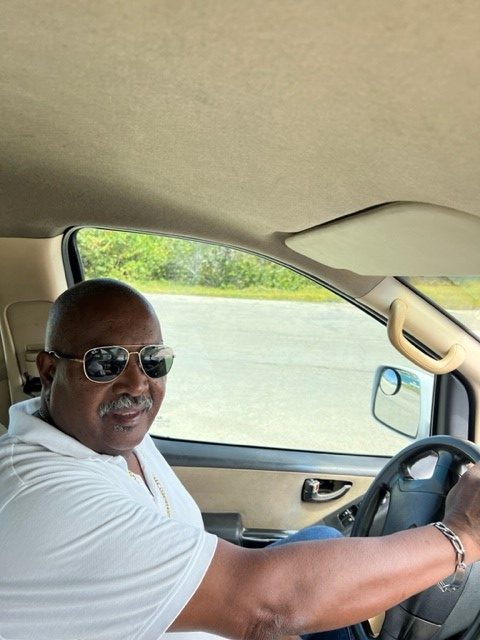 Who is your guide Glen?
Born on the tropical island Aruba, already some time ago, I have traveled the whole Caribbean and South America as a musician, a samba teacher, a specialized BBQ master, fisherman but always a guide for visitors on my Island.
In English, Spanish or Papiamento I can show you all the hidden secrets and the well known sights in a couple of hours or complete full day tours. Escape the crowds and mass booked tour companies and find treasures other travelers missed. Personally and on a smaller scale.
I absolutely love showing my home island Aruba to visitors that come to visit us.
"Bon Bini" ( Means "Welcome" in Papiamento, our local language!),…and I hope to welcome you soon!